Presidents
Glenn Seaborg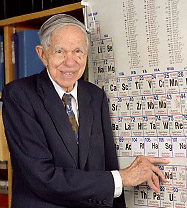 Glenn T. Seaborg (USA: 1912-1999) was IOCD's founding President, serving from 1981 until 1992. He won the 1951 Nobel Prize in Chemistry for discoveries in the chemistry of the trans-uranium elements. He contributed to the discovery and isolation of ten elements and developed the actinide concept, which led to the current arrangement of the actinoid series in the periodic table of the elements. Element 106 — seaborgium — was named after him.
Despite his very busy career, Seaborg remained a staunch supporter of IOCD, helping to raise its
profile
and
solicit funds
.
Jean-Marie Lehn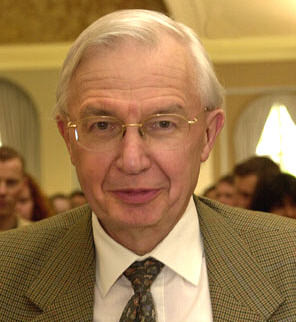 Jean-Marie Lehn (France) has been President of IOCD since 1992. He won the 1987 Nobel Prize in Chemistry for the development and application of molecules with highly selective structure-specific interactions. His work has focused on
supramolecular chemistry
— see, for example, his
book
on this subject.
Lehn provides continuing inspiration for the work of IOCD, heading its governing body and chairing its annual board meetings as well as promoting IOCD around the world.
Executive Directors
Pierre Crabbé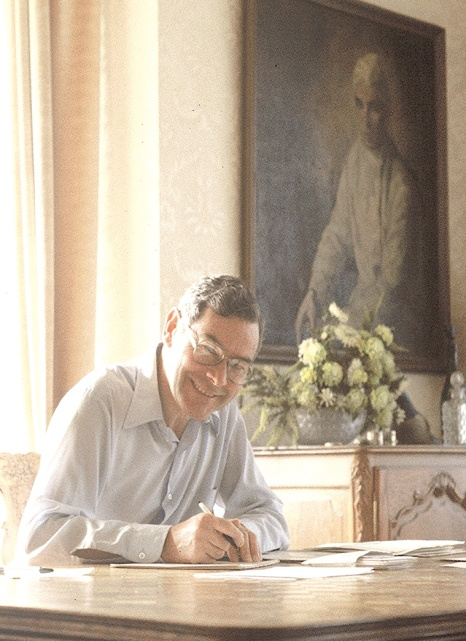 Pierre Crabbé (Belgium: 1928-1987) founded IOCD, which was launched in 1981. He served as Executive Director until his death in 1987.
Crabbé trained as a chemist in Belgium, France and the USA before joining the research laboratories of Syntex S.A. in Mexico City in 1960, where he worked in the newly developing steroid industry and also undertook research and teaching at the university in Mexico City. In the early 1970s, Crabbé returned to academia (University of Grenoble 1973-79; University of Missouri 1979-83) before devoting himself full-time to directing IOCD. He worked extensively as a consultant with UNESCO and WHO. His large body of published works includes papers and books on the chemistry of steroids and prostaglandins and on physical methods of structure elucidation, including optical rotatory dispersion and circular dichroism.
Biographical Sketch: click
here
.
Robert Maybury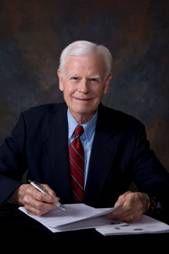 Robert H. Maybury (USA) was appointed Executive Director of IOCD in 1987, developing the work of its founder. In recognition of his outstanding service, Robert Maybury was granted Emeritus status in 2010.
Maybury received a PhD in Chemistry (Boston University 1952) and held a postdoctorate in protein chemistry (Harvard University 1951-53). From 1954 to 1963, he taught chemistry and carried on research in protein chemistry at University of Redlands, California USA. In 1963 he joined the science sector of UNESCO, Paris, France, serving in Nairobi, Kenya, as Deputy Head, UNESCO Regional Office for Science and Technology from 1973 to 1980. Retiring from UNESCO in 1983, he was invited to serve as Consultant to the Science Advisor of the World Bank in Washington, DC, USA. On Pierre Crabbé's tragic death in 1987, Dr. Seaborg asked Maybury to be Executive Director of IOCD, citing his experience in developing countries and wide contacts among scientists.
Maybury soon created several additional Working Groups to round out IOCD's attention to the needs and limited resources of low- and middle-income countries in the areas of environmental analytical chemistry, medicinal chemistry, plant chemistry and biotic exploration. He also worked with IOCD officers in obtaining generous grants for IOCD from public and private donors.
Article co-authored by Maybury on IOCD: click
here
.
Alain Krief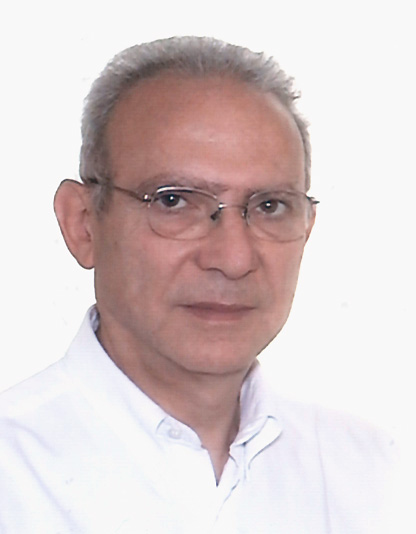 Alain Krief (a French citizen born in Africa) studied in France, UK, and USA and has been a visiting professor at more than 15 universities worldwide. He was for many years director of the Laboratory of Organic Chemistry at the University Notre Dame de la Paix in Namur, Belgium.
Widely known in scientific and industrial circles for his contributions to organic synthesis, he is currently also pursuing work in chemical informatics. Krief is a member of numerous scientific committees, an expert for scientific associations, and a member of editorial boards of scientific journals.
On the retirement of Robert Maybury in 2010, Krief was designated as IOCD's third Executive Director. In an era of rapid global change on many fronts, he is bringing a sharp and forward-looking strategic focus to IOCD's work.
For further information on IOCD's new strategy: click
here
.
Other Notable IOCD Personalities
Elkan Blout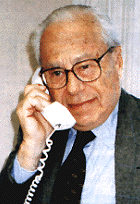 Elkan R. Blout (USA: 1919-2006) trained as a chemist and worked initially on pioneering developments in instant colour film photography. For many years he was a Professor of Biological Chemistry at Harvard University, where he served as Dean for Academic Affairs at Harvard School of Public Health (1978-1989). In 1991, Blout became the
senior science advisor
for the US Food and Drug Administration. Among many awards, Blout received the National Medal of Science in 1990 from President George H.W. Bush.
Blout's areas of expertise extended to financial management (as treasurer of the US National Academy of Sciences 1980-92, he oversaw a five-fold increase in the organization's endowment) and in his roles as a founding Vice President and Treasurer of IOCD (1982-2005) he ensured IOCD's continuing financial stability for more than two decades.
For further biographical detail: click
here
.
Norman Borlaug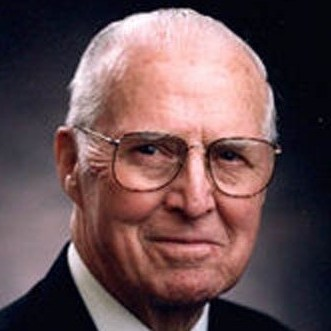 Norman Borlaug (USA: 1914-2009) was an agronomist and humanitarian. He is credited as the father of the '
Green Revolution
' in which improvements in agriculture enabled massive improvements in crop yields during the second half of the 20
th
century, helping to feed the world's burgeoning population. He received the
Nobel Peace Prize
in 1970.
Borlaug was an early advisor to IOCD and helped develop the thinking behind the IOCD Agrochemistry Programme, which later evolved into the Plant Chemistry Working Group. Borlaug continued to serve as a member of IOCD's
Senior Advisory Council
for many years.
For further detail on Borlaug and the Green Revolution: click
here
.
Sune Bergström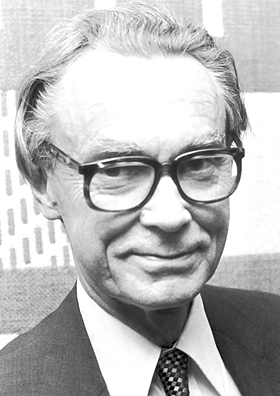 Sune K. Bergström (Sweden: 1916-2004) studied biochemistry and physiological chemistry and worked for much of his career at the Karolinska Institutet, Stockholm. He shared the 1982
Nobel Prize in Physiology or Medicine
for discoveries concerning prostaglandins and related biologically active substances.
Bergström was involved with a number of important initiatives that aimed to direct medicinal chemistry to meet the needs of a people in low- and middle-income countries, including the WHO Special Programme of Research, Development and Research Training in Human Reproduction and the Council on Health Research for Development. He was also a founding vice president and early advisor to IOCD, helping shape initial thinking about its work in the field of medicinal chemistry. He remained a member of IOCD's
Senior Advisory Council
for many years.
For further detail on Bergström and his work: click
here
.